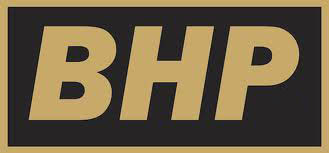 MarTec, Incorporated
Since 1978, MarTec has been providing quality sales and service to the printed circuit board manufacturing industry that is second to none. As is evident from the logos shown below, we represent some of the best known brands in the industry.

MarTec's sales territory includes Alabama, Georgia, Mississippi, and Tennessee. See our line card for more information.

Please contact us for additional information. Thank you for visiting our web site!